Oceania values preserving the ocean environment, whilst maintaining economic competitiveness through new and best-in-class technology.
Oceania aim to accelerate the energy transition by providing a significant, long-term demand for Australia's growing green energy suppliers, we are ready to act at this critical inflection point.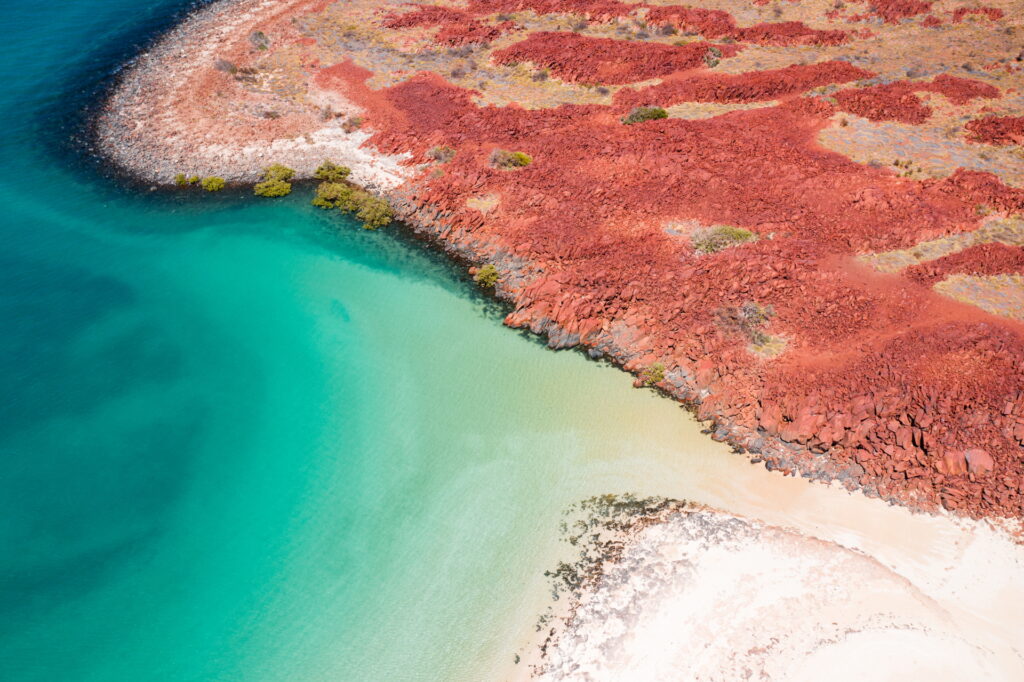 Oceania are proudly Australian, and deeply connected with the ocean.
We are uniquely positioned to leverage our geographic position at the apex of the Asia-Pacific commodity trade route.
Connecting our natural resources and energy production to our shipping industry. 
Future-proofed technology
The facilities and infrastructure we build today will be future-proofed, ready to provide zero-carbon fuels, such as green ammonia and methanol, to power the future marine fleet, generated with Australian natural resources.