Hugh has thirty years' professional experience in the Oil & Gas industry in general management, business development, consultancy management, project management, and engineering. Hugh founded and lead a small-scale LNG consultancy, successfully building capability to become a leader in the energy industry.
Nick is a  de-carbonisation and sustainability-focused energy professional who champions identifying and unlocking the opportunities enabled by applying today's technology. Nick is a strong advocate of using Australia's geographic and expansive natural resource position to develop a sustainable shipping industry.
Mark has over twenty years of international experience in senior roles within the energy, oil and gas, ship-building and defence industries. Most recently, in the Asia Pacific region. Mark has been involved as an executive director in the founding, establishing and operating of successful energy consultancies with global reach.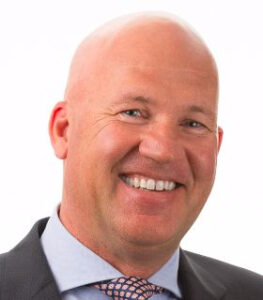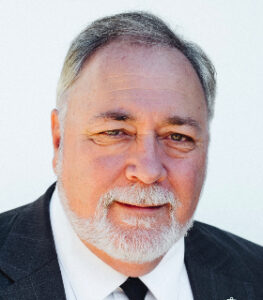 Tony is a founding Board Member of the LNG Marine Fuel Institute, an independent not for profit organisation, established to promote LNG as marine fuel in the maritime world. Tony is a prominent Australian businessman with a diverse international background. He has an extensive network in local and federal government.
Walter is an experienced  maritime industry executive who has worked across marine disciplines including commercial shipping, marine finance, marine compliance, operations, and the oil and gas industry. He was the inaugural CEO of the LNG Marine Fuel Institute