PCF and Oceania have signed an exclusive MoU to facilitate collaboration to provide a 'low-carbon footprint' LNG production and marine bunkering capability at Port Hedland.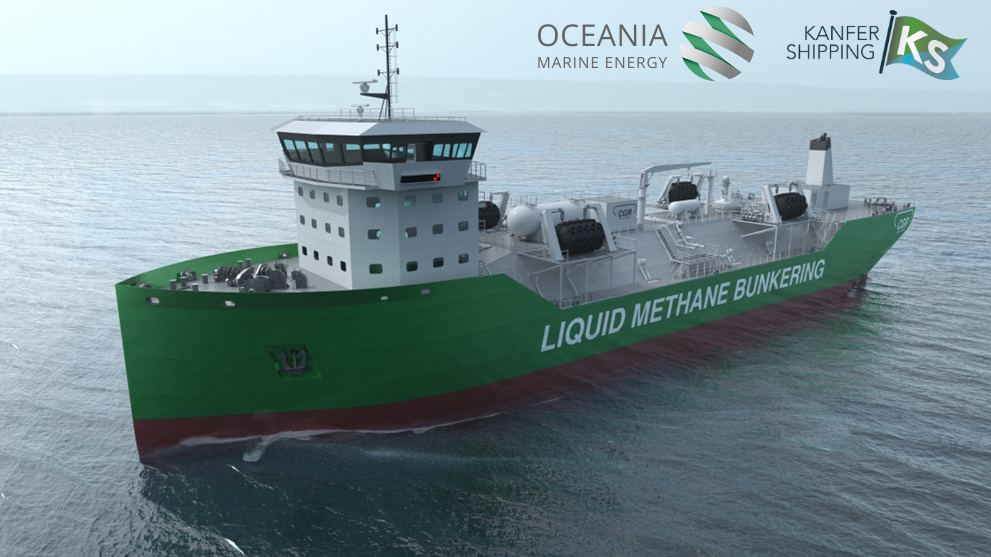 Pilbara Clean Fuels (PCF) is pursuing development of an electrified liquefied natural gas (eLNG) plant in Port Hedland, Western Australia, principally for the production of marine bunker fuel
PCF is undertaking a conceptual study for the plant with a base case capacity of 0.5 Mtpa with potential expansion to >1.0 Mtpa
Oceania Marine Energy (Oceania) is developing a LNG marine fuel bunkering business using a purpose-designed LNG re-fuelling vessel to be chartered from Kanfer Shipping, Norway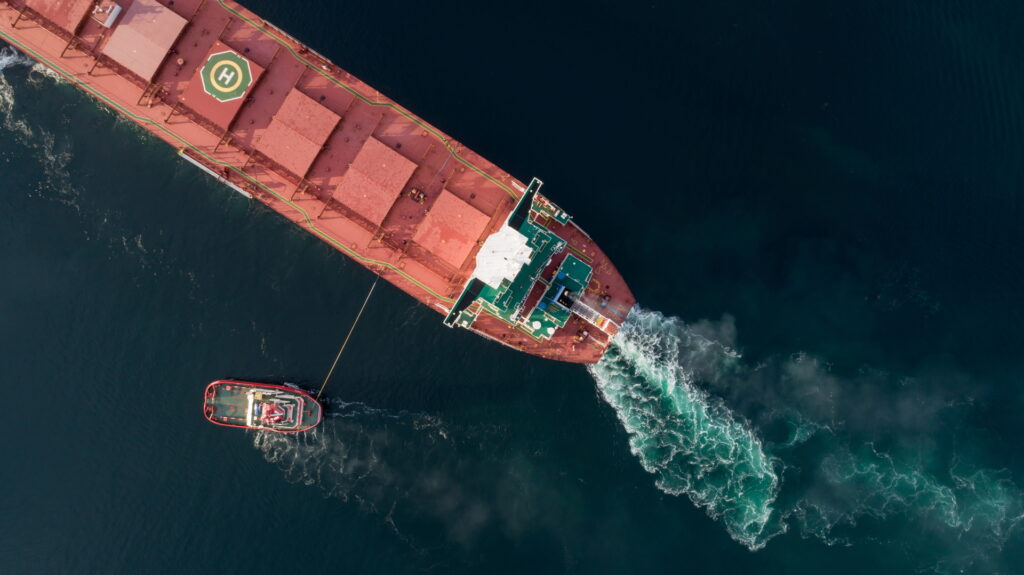 The Port Hedland Project
Pilbara Clean Fuels Pty Ltd ("PCF") is progressing a development concept for a new, mid-scale, low carbon footprint eLNG plant ("Project") to be located at Port Hedland in Western Australia; the world's largest iron ore export port.
The Project will provide an Australian LNG fuel supply capability through a new facility for the conversion of pipeline natural gas to LNG, responding to market demand for cleaner marine bunker fuel for iron ore carriers operating 'round-trip' voyages out of Port Hedland.
Market studies show increasing worldwide adoption of LNG as a marine fuel, with supply availability one of the key drivers. The 'base case' plant capacity is 0.5Mtpa, with market analysis for Port Hedland indicating potential demand of 1.0 Mtpa by 2030.
A key feature of the Project is a fully electrified plant with outsourced power supplied from predominantly renewable sources. The plant design intent is to significantly reduce emissions compared to conventional LNG plants, thereby providing the ability for 'round-trip' LNG bunkering in Port Hedland to achieve substantially lower overall GHG life-cycle emissions than other options.        
The LNG re-fuelling concept is based on ship-to-ship bunkering of vessels while at anchor off Port Hedland.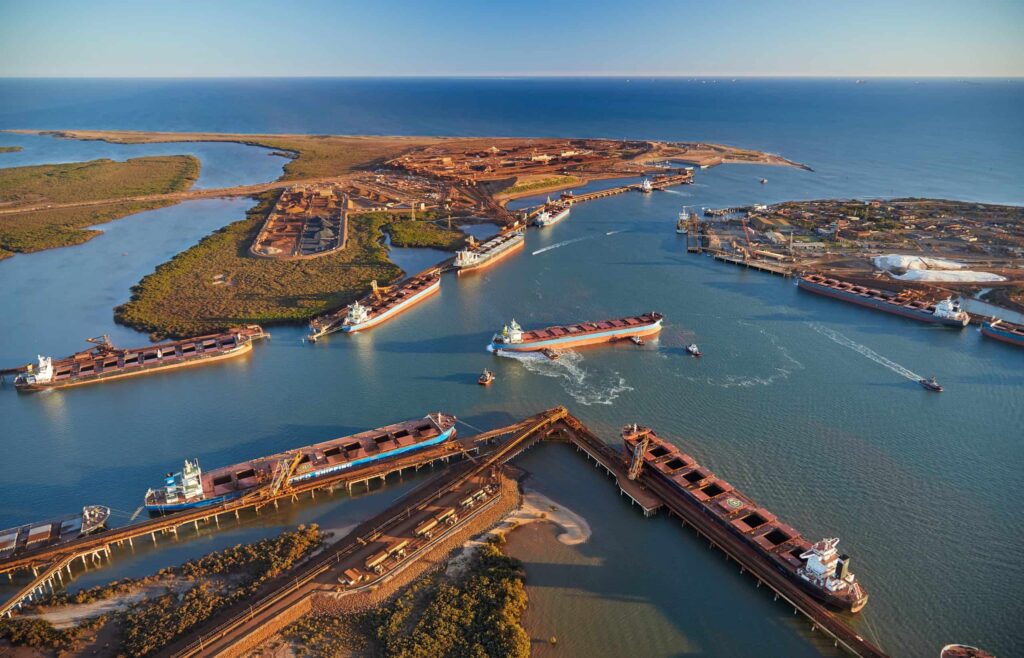 MOU for low-carbon eLNG production and marine vessel bunkering
Recognising the complementary aspects of their respective capabilities, project development and business objectives, PCF and Oceania have entered into a Memorandum of Understanding ("MoU") dated 19 December 2022. Under the terms of the MoU, PCF and Oceania have agreed an exclusive relationship through which to collaborate to develop an 'end-to-end' low-carbon profile eLNG production and marine vessel bunkering capability concept for the port of Port Hedland. 
PCF Managing Director, Robert Malabar commented

We are pleased to have formed the collaborative relationship with OME. The partnership provides a truly end-to-end development and implementation capability for LNG marine bunkering at Port Hedland. We believe the reduced GHG life-cycle profile of the concept, compared to the status quo, will fuel lively debate among stakeholders concerning the overall economic and environmental benefit and 'value-add' to WA's iron ore resources through this attractive application of the State's natural gas."   
Oceania Managing Director, Nick Bentley commented

Oceania and PCF's collaboration heralds the beginning of a new decarbonisation initiative in Western Australia, enabling a much-needed lower-carbon fuel source for shipping. The Oceania and PCF collaboration is aimed at providing a supply capability for low-carbon footprint LNG, for the first time available on-route to the Australia Asia iron ore shipping fleets.
Together we are excited to participate in Australia's primary green corridor for shipping, supporting significant emission reductions across the mining and maritime sectors.